Now that I've recovered from the summer conference at church, I'm trying to get caught up on things all over. I'm working on my room as soon as I finish up here. Then it's onto the library. I haven't posted pictures in a looong time so bear with me here.
End of June...My dad's 70th birthday party. It was the Saturday before Liz left for Norway. It was also the same day as the graduation party for 2 of my nephews. Not to mention that as usual it coincides with the fire department's annual field days (my parents' road is a dead end into the fire department's parking lot). They have a parade which lasts all of 10 minutes. I'm not sure why they continue. Nor way we act like it's a not to be missed event, but they do and so do we.
Almost the full extent of the parade...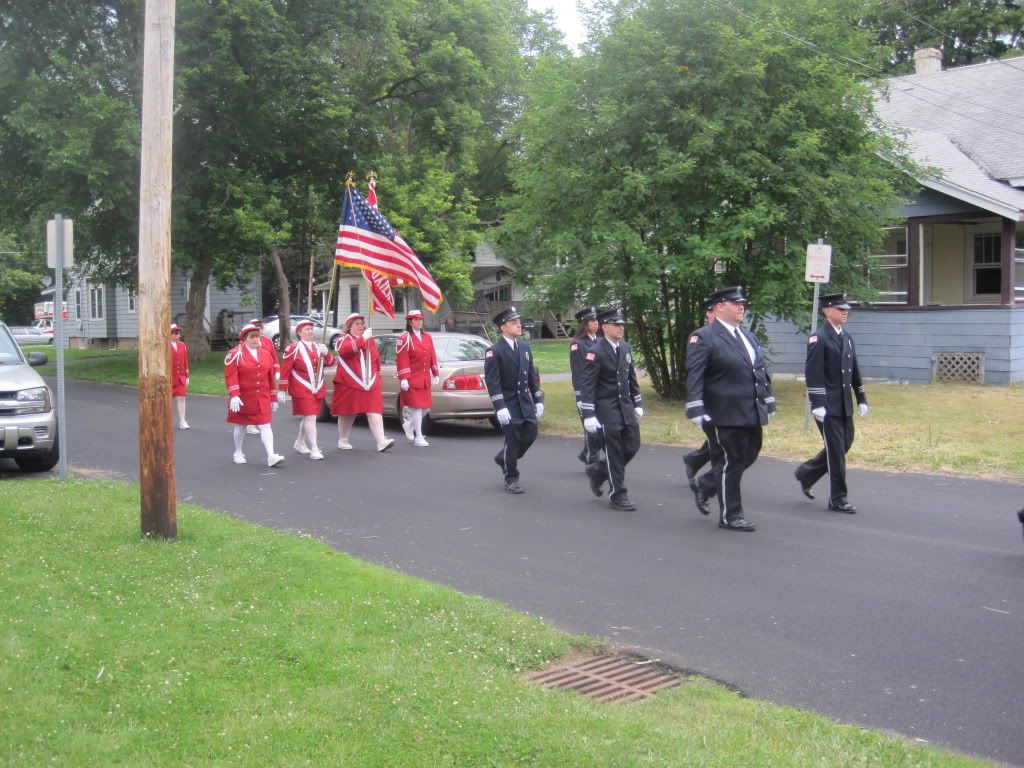 The only musical group in it...at least they're really good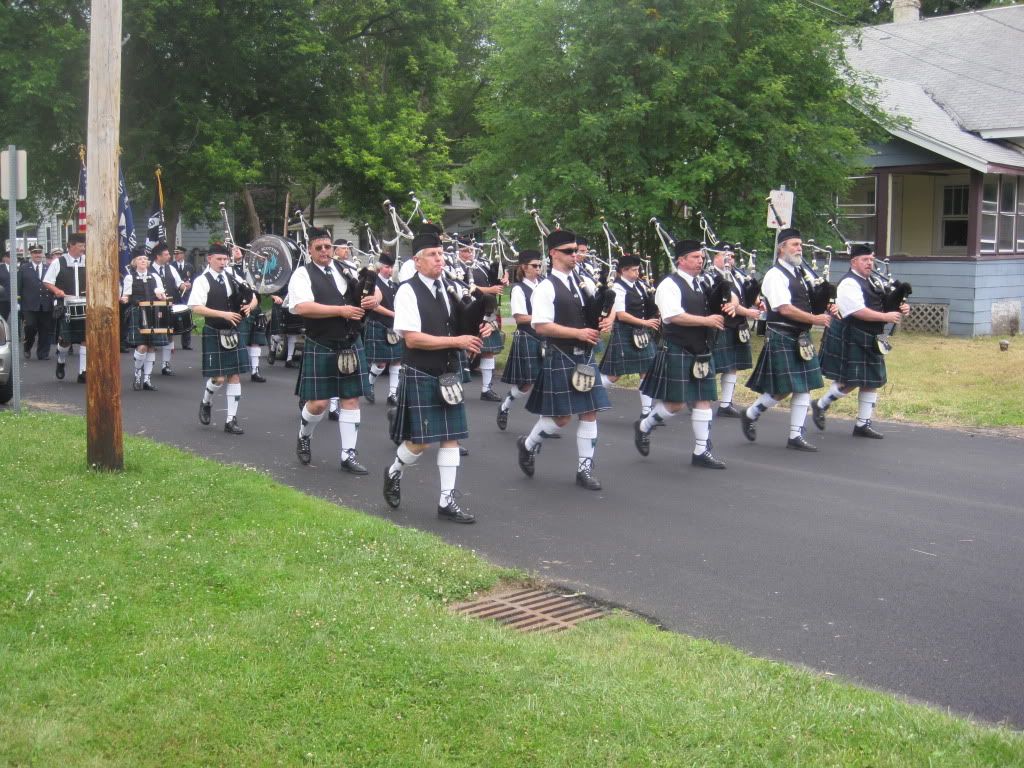 Drew and Michelle playing
washers
, a game similar to horseshoes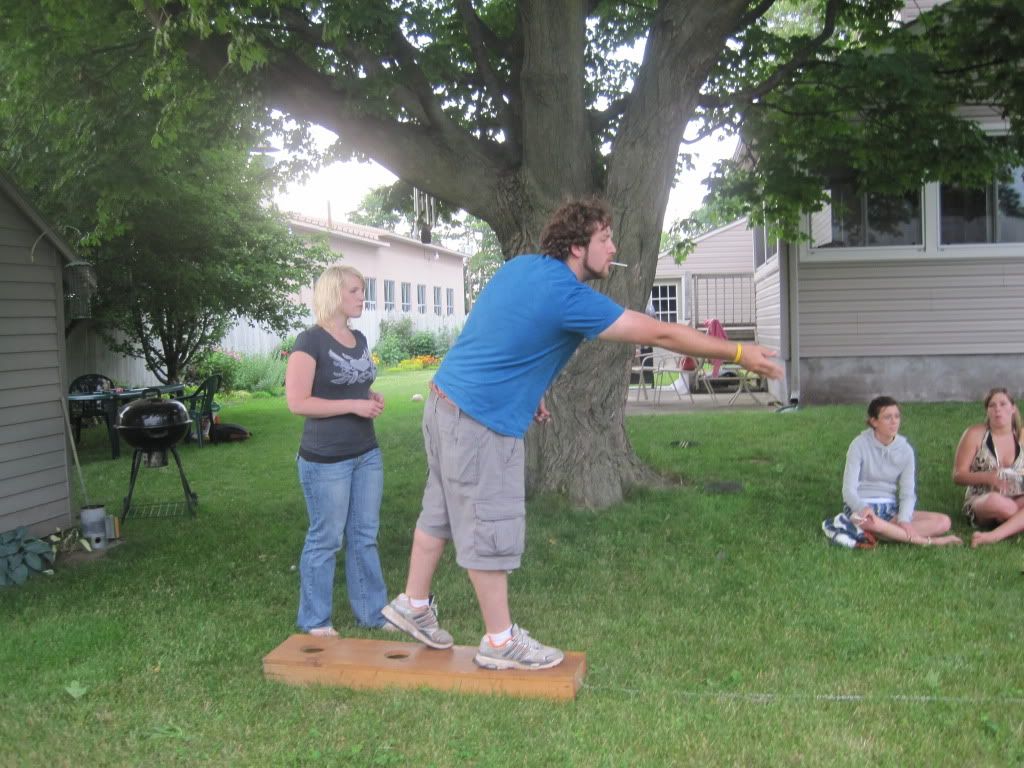 Sean trying to play croquet (I'm pretty sure he whacked Pat in the head shortly after this picture was taken)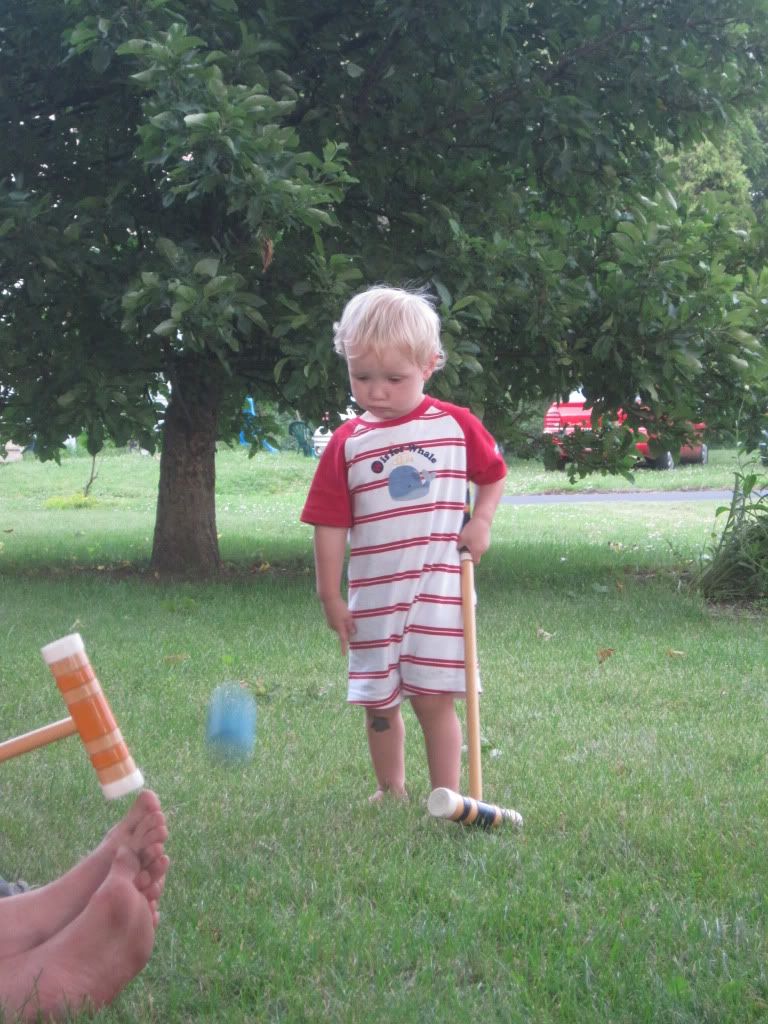 Michelle and Carrie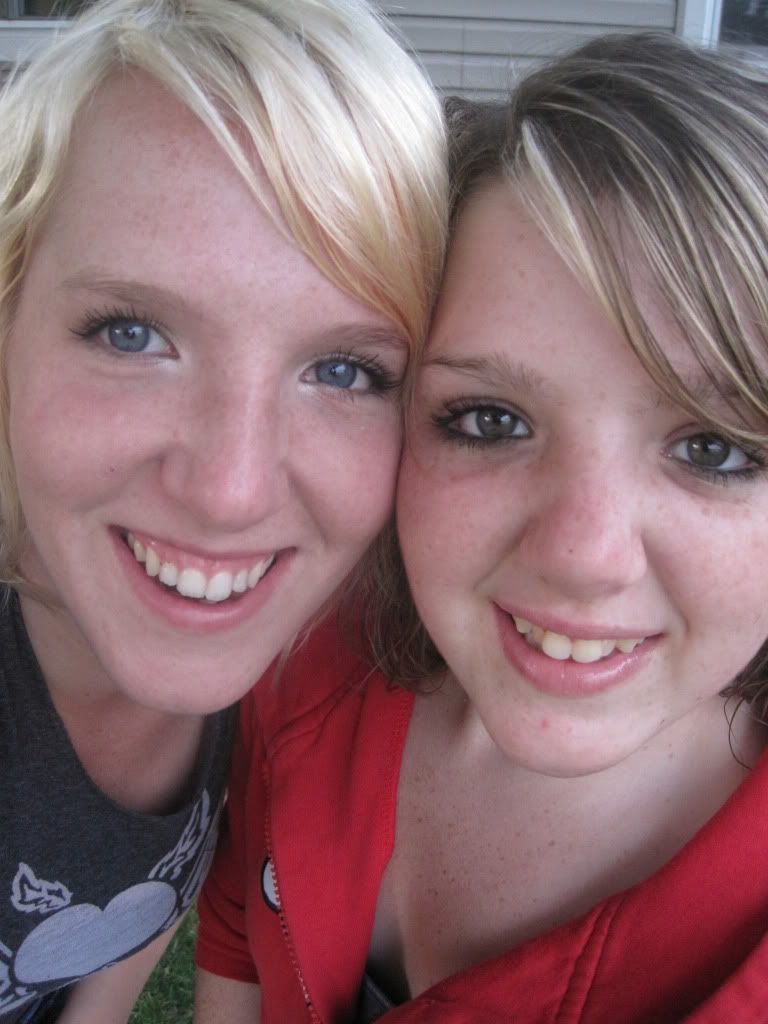 Danielle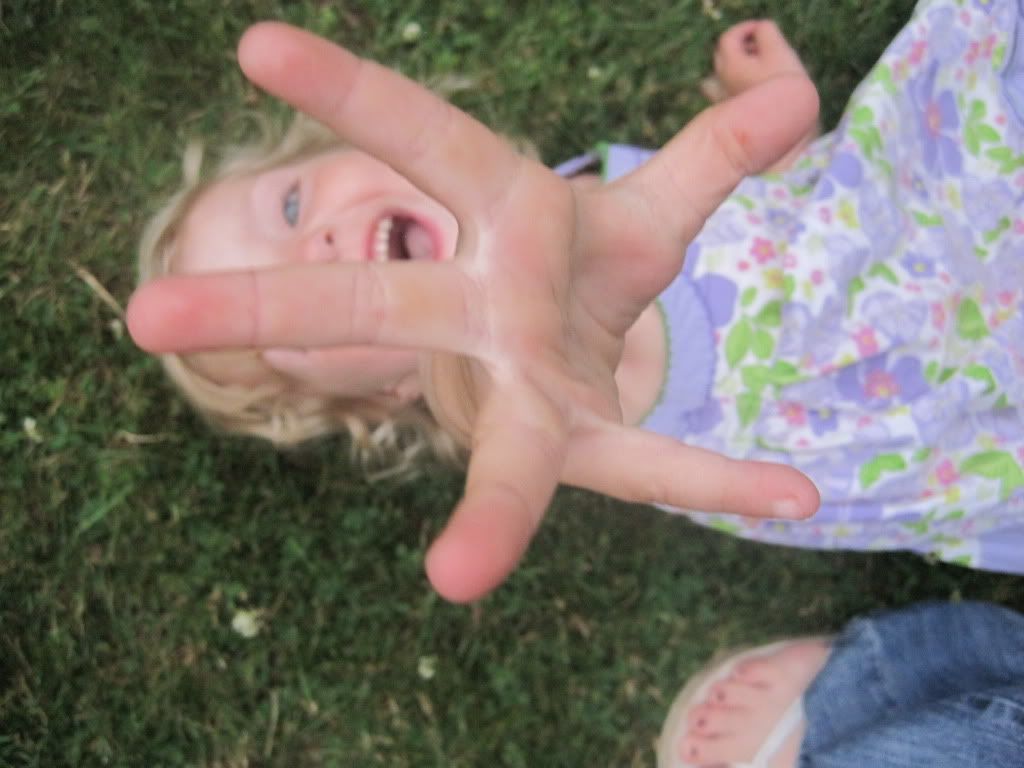 Having fun at the field days
My dad conducting everyone singing to him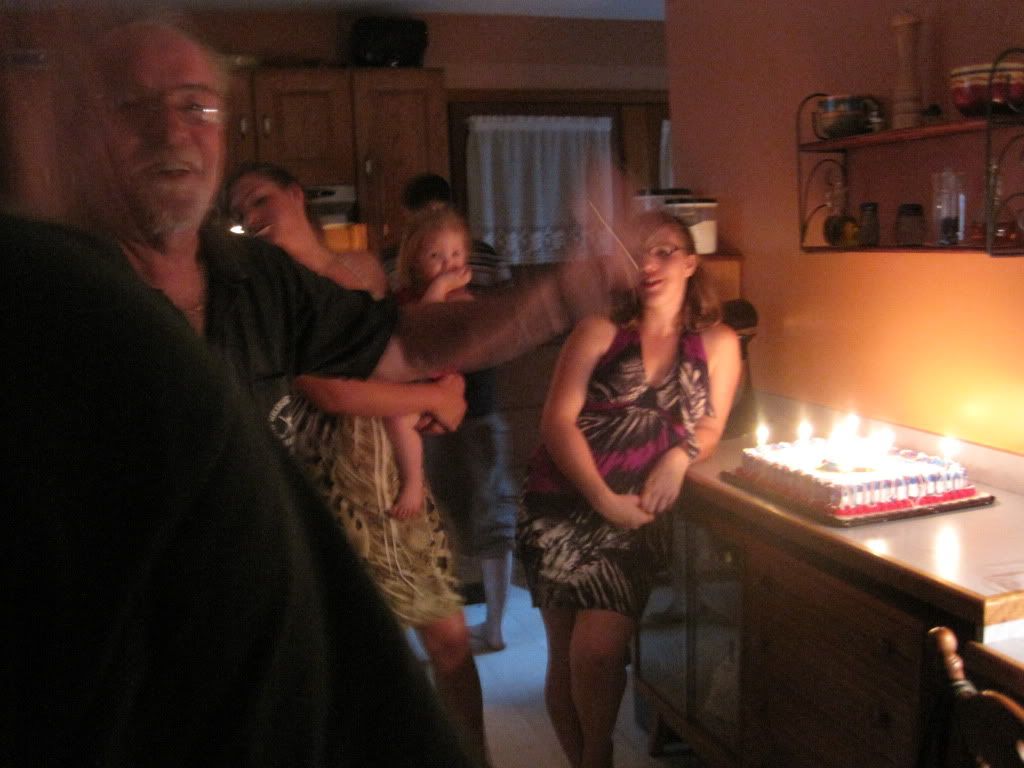 Relaxing in the livingroom
Then we had a cookout for Tom's birthday on July 11th...
Unloading the food for the party
Yard looking AWESOME (Tom worked his rear end off to get it looking like this)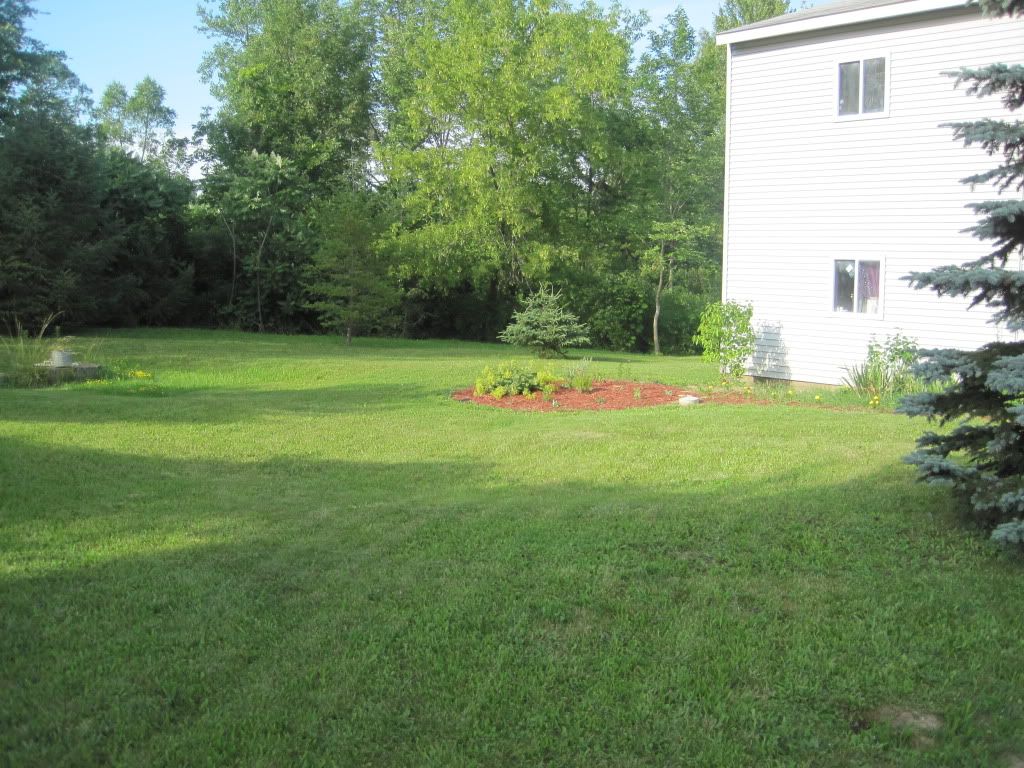 Tom's present that Michelle made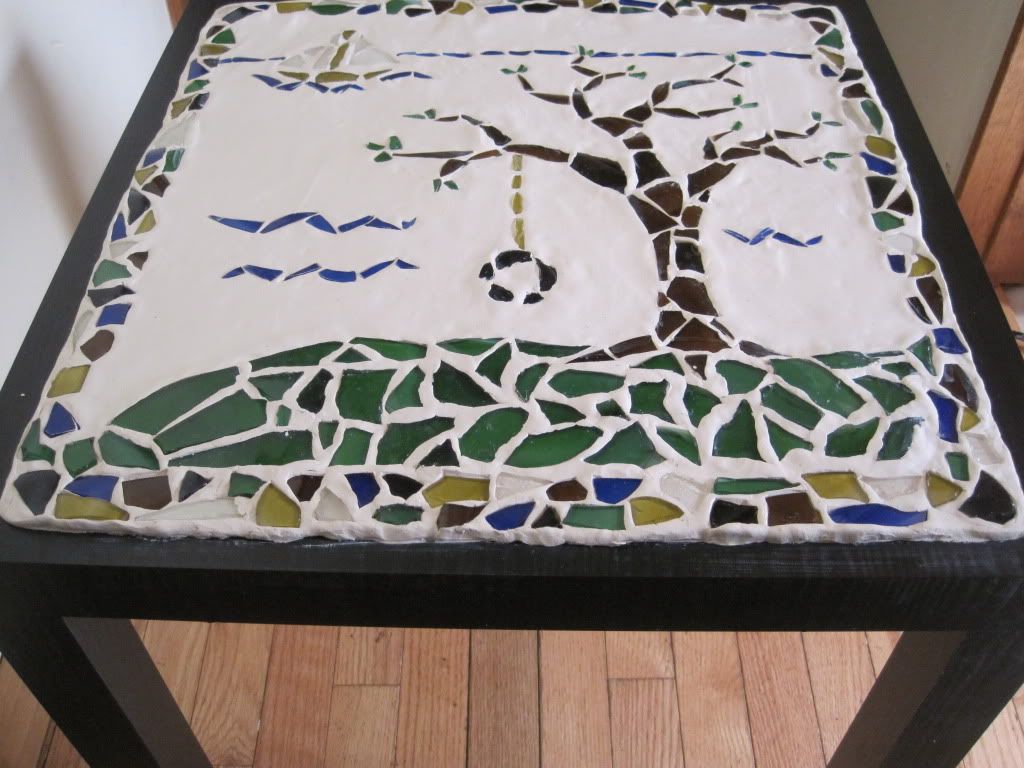 Bonfire
Glow sticks and sparklers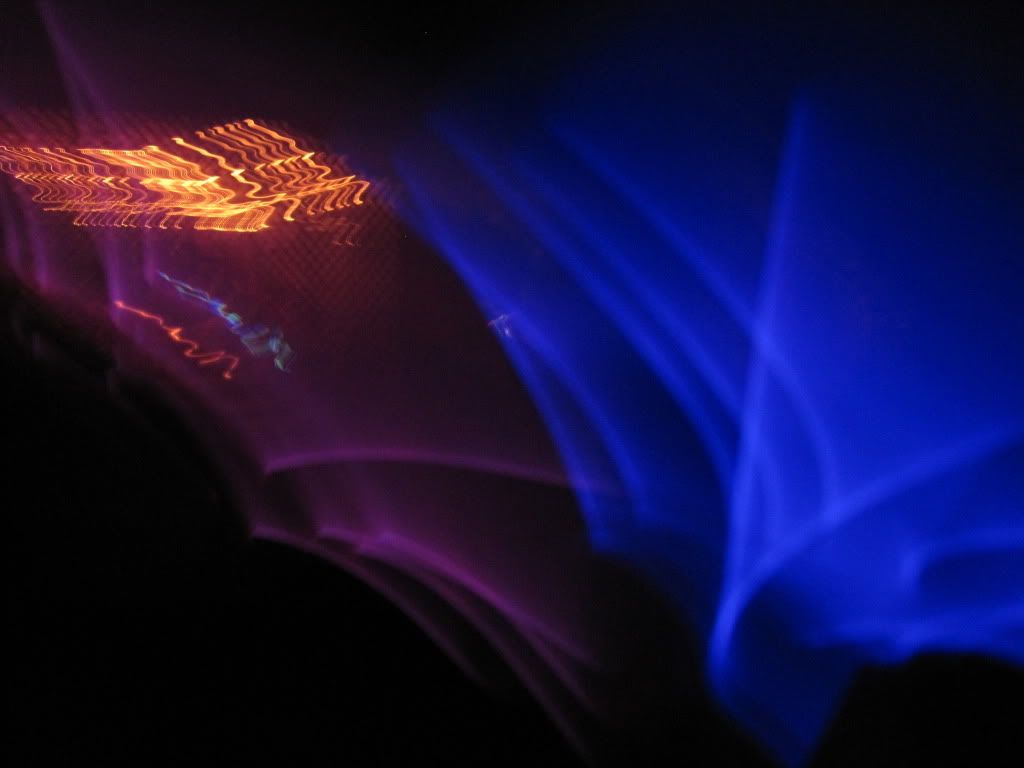 Pat and Alex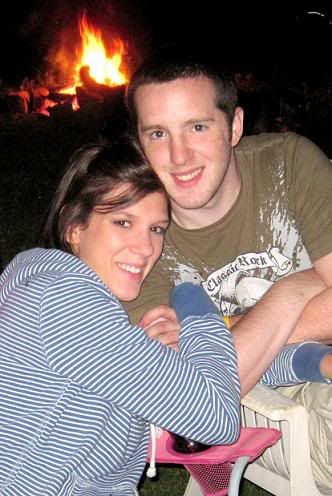 Hanging out on the covered patio Tom put up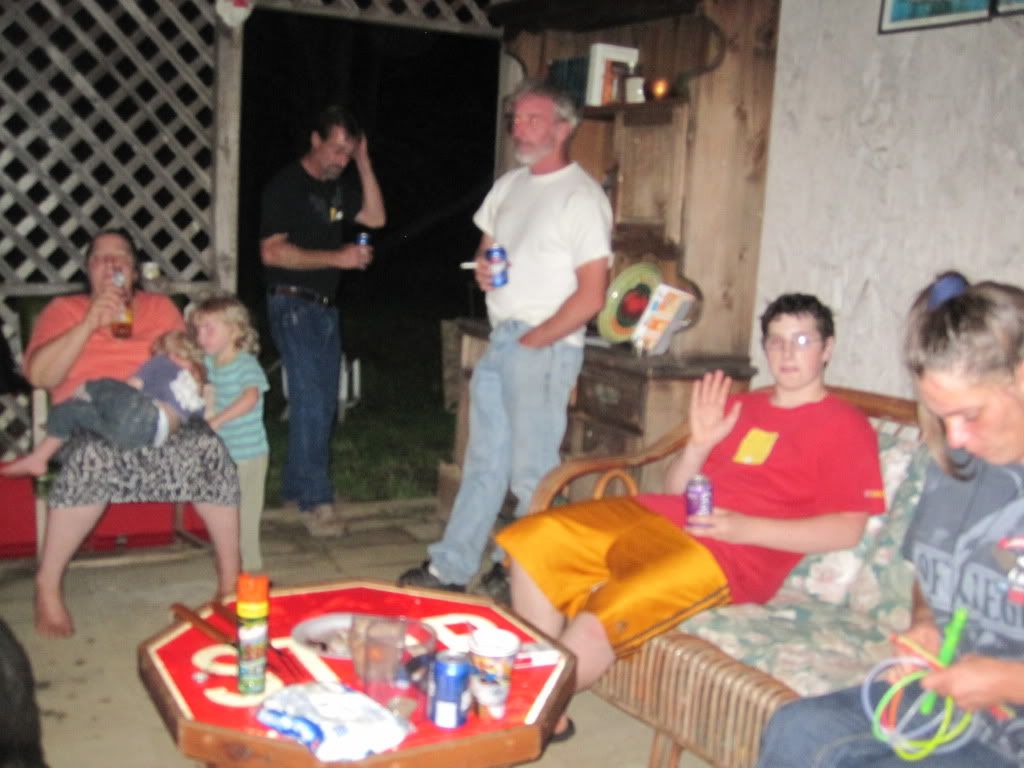 Yes, that's a stop sign made into a table. Tom's brother made it for him over 28 years ago.