Liz had to be at school at 1 for graduation rehearsal. The kids begged to go to the playground since we couldn't go to the beach (Liz due at rehearsal and Michelle was at work) so we did, and a few other things.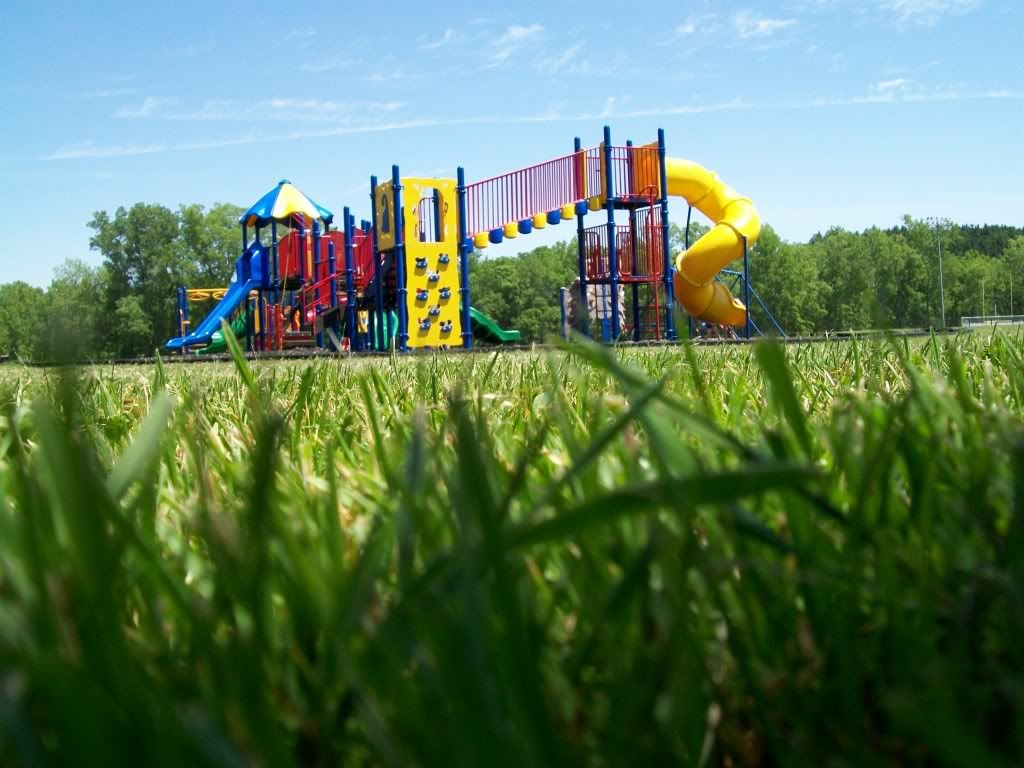 Olivia and Danielle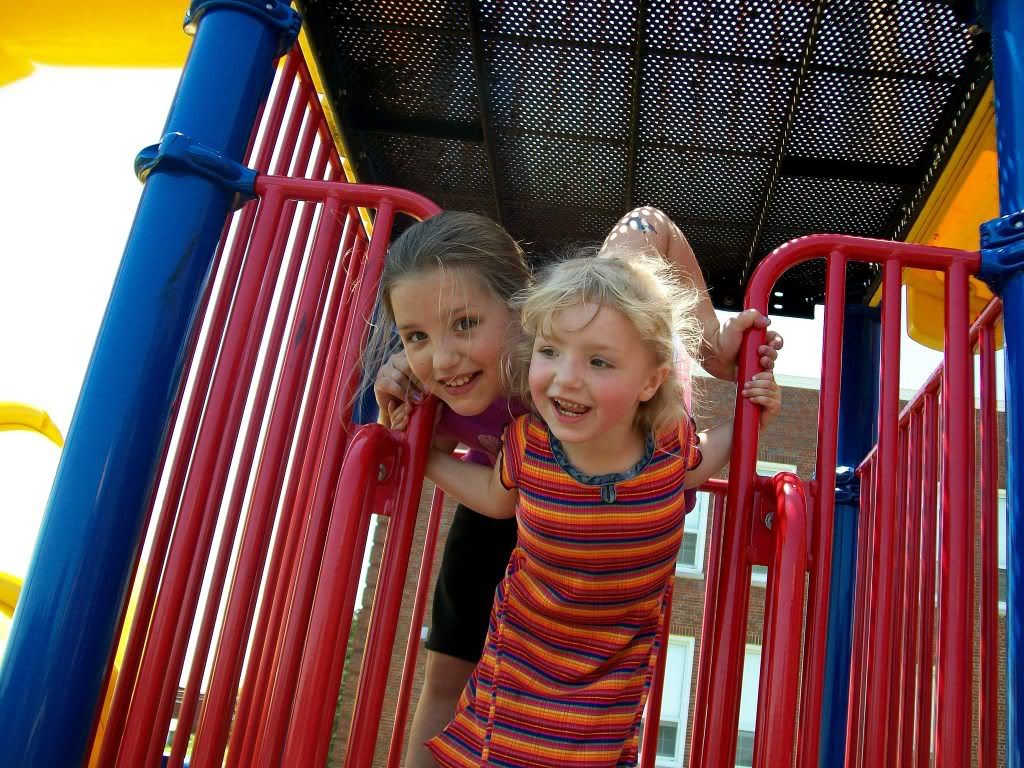 Taking a break in the shade...Olivia, my niece Jess and Eileen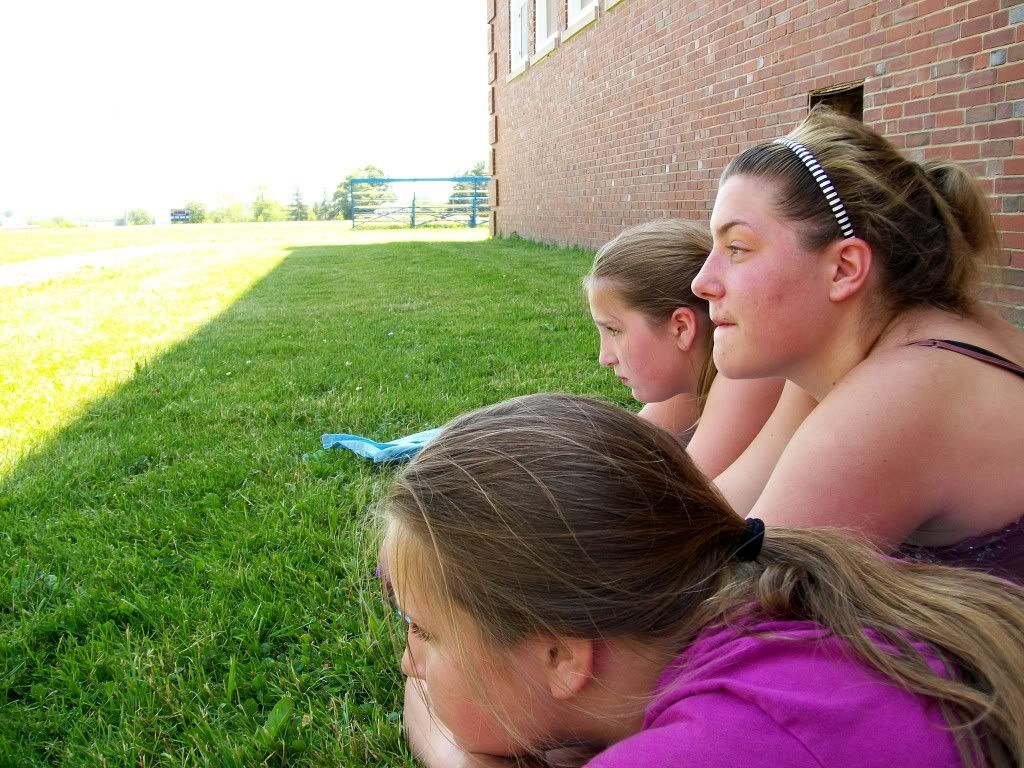 Hot days require ICE CREAM!!!