Just some fun pictures I wanted to share (especially with Liz)
Danielle after her makeover. I'm not sure who did her makeup.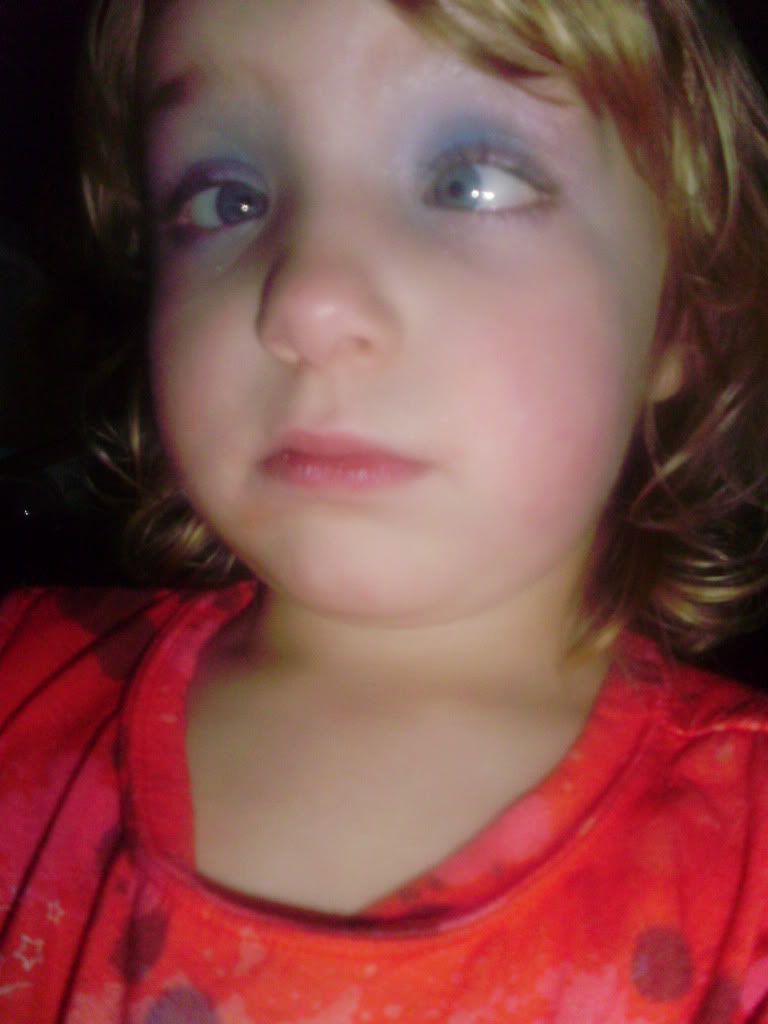 Seanie showing off his cup Aunt Della gave him.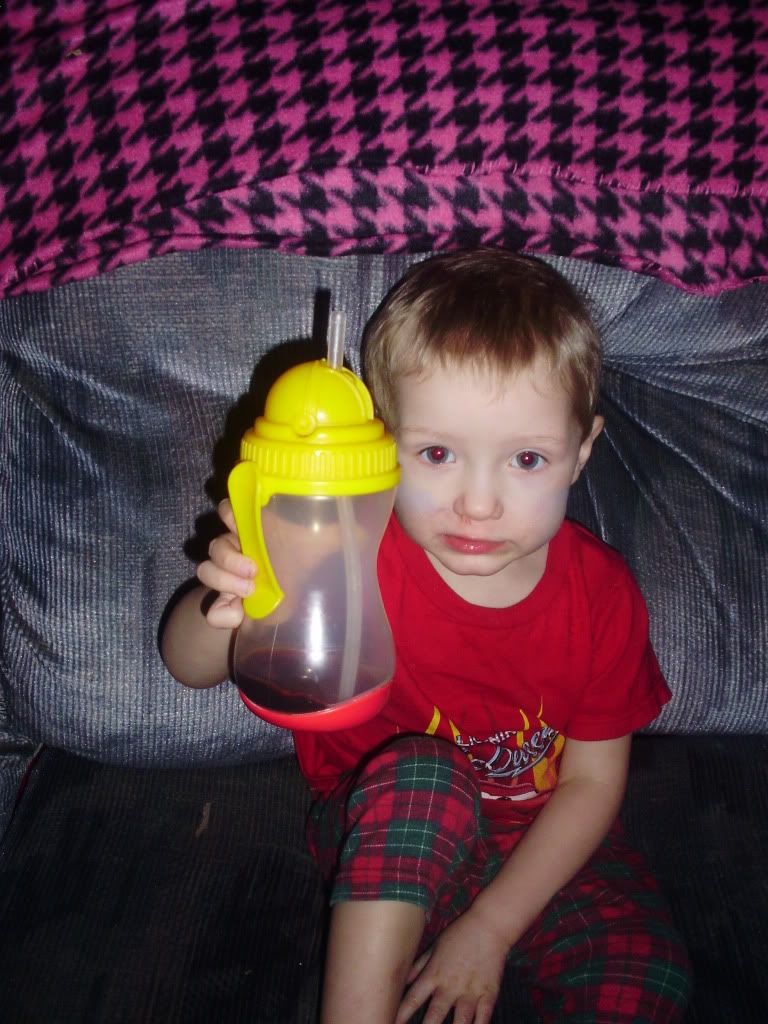 The world through Sean's viewfinder...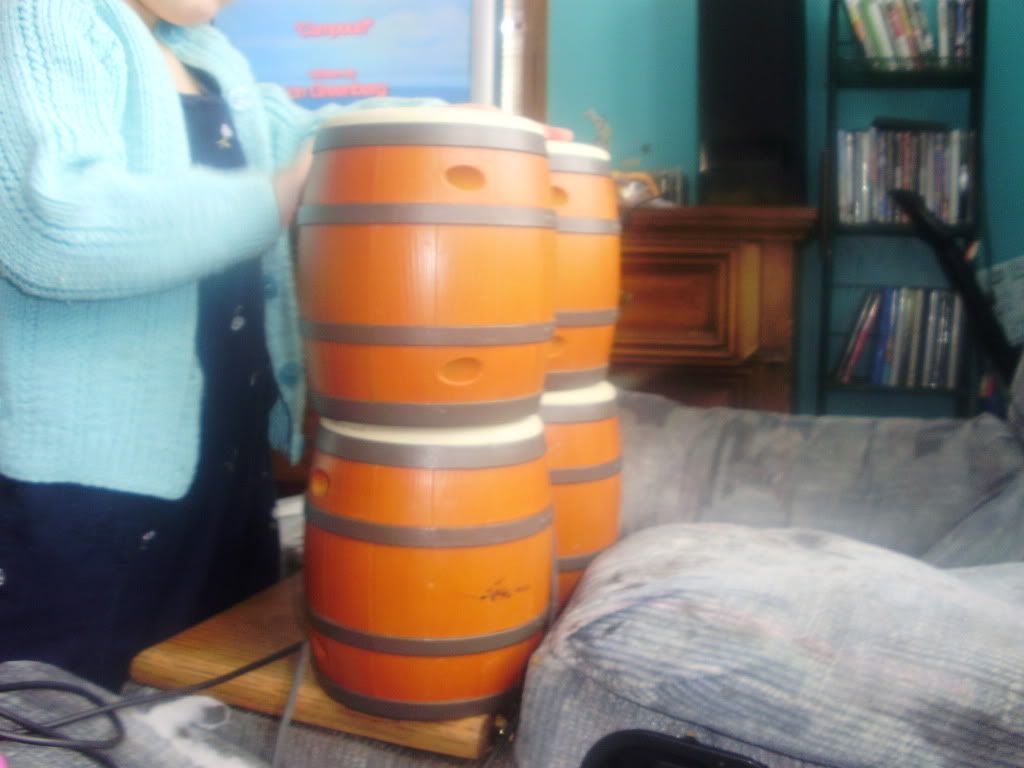 I last but not least...I decided I didn't want to clog up the family blog with tons of craft/crochet posts. So I've started a blog dedicated to it called...
It's off the Hook!
I'm pretty sure I've caught up on everything I wanted to share. If not, I'm sure I'll post again. lol