I took Carrie and Liz shopping tonight. Carrie had a Walmart giftcard from the TODAY study burning a hole in her pocket. Liz had money and wanted to buy some things for her trip to New Mexico. She's leaving Saturday and will be gone for 8 days....she's so excited!
Well I guess I can't say what
I
bought since I'm not entirely sure if I did, or Liz did or both of us did. That's up for discussion still. For now we're sharing although she'll be hogging it and taking it to New Mexico with her.
Whatever it is, I broke it out of it's box and tortured Tom with it.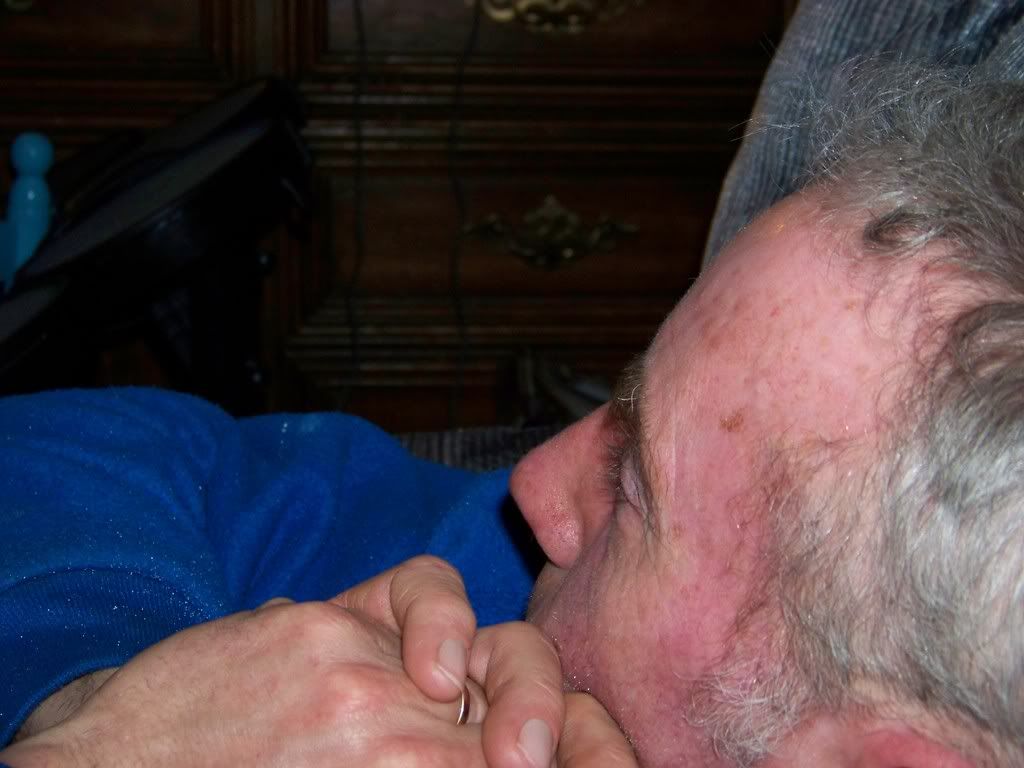 Then I moved onto my next victim....
Jake!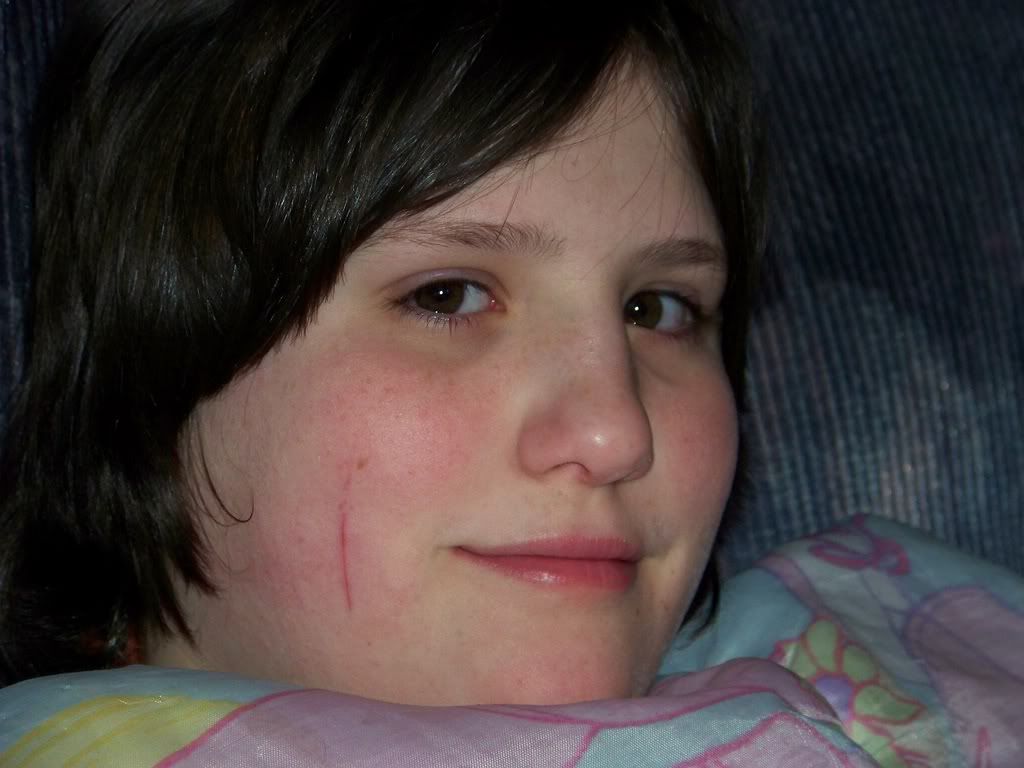 Playing with my 12x optical zoom....yes 12x OPTICAL! Woohooo! I'll never have to get out of my chair again. lol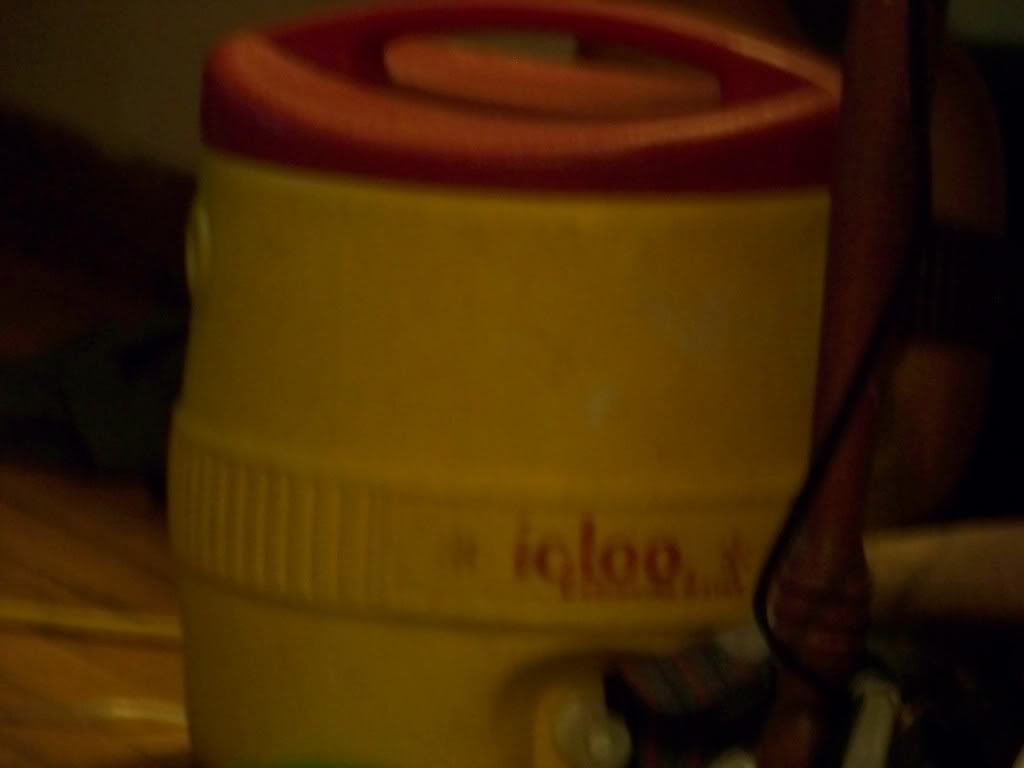 Then I realized how late it was when we got home so scolded Carrie to go to bed.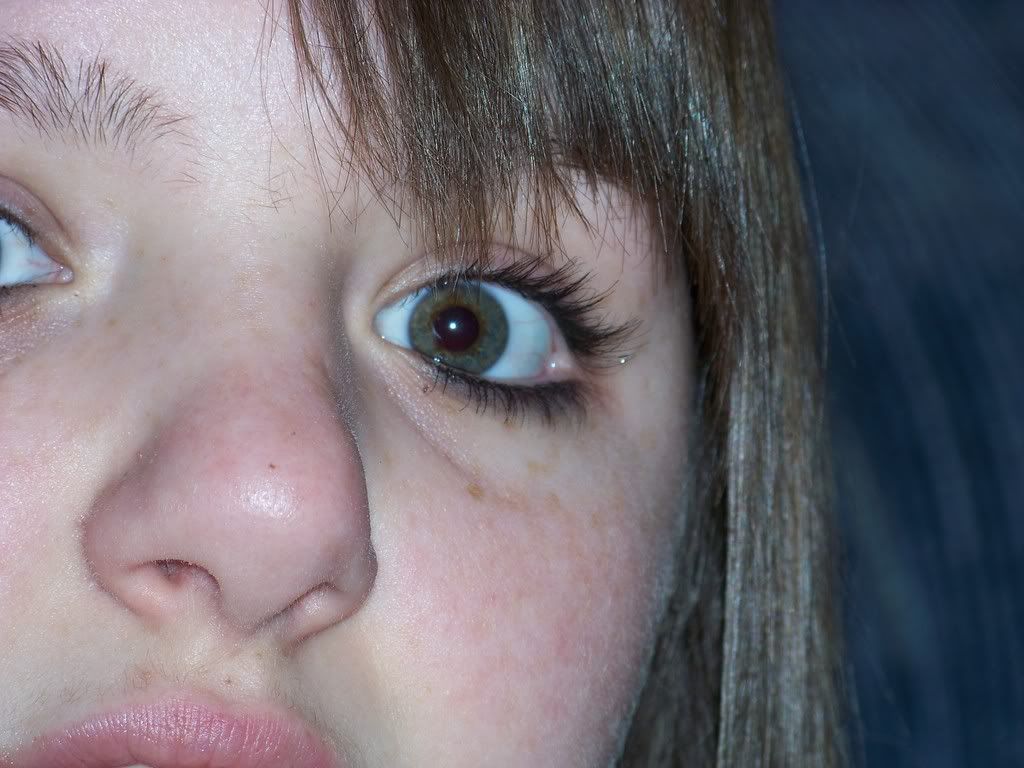 I did my rounds and checked on the kids. Here's two of my perfect angels. :o)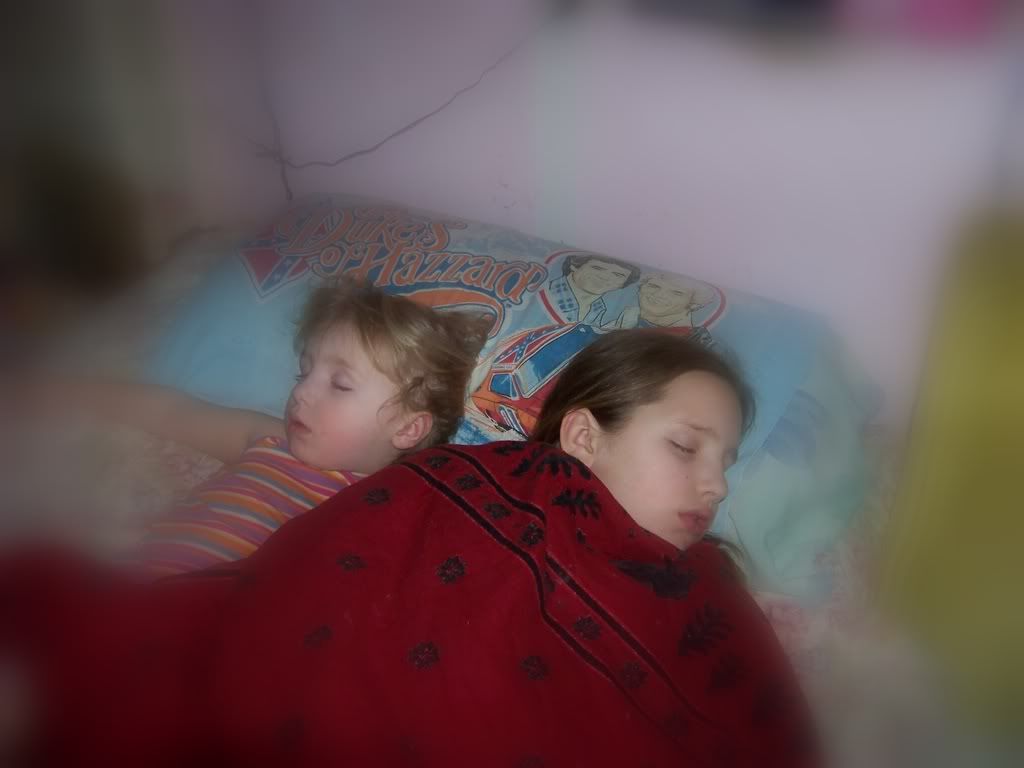 Still having a bit of energy left I decided to play with my new toy. Taking pictures of the moonlit yard at 1am.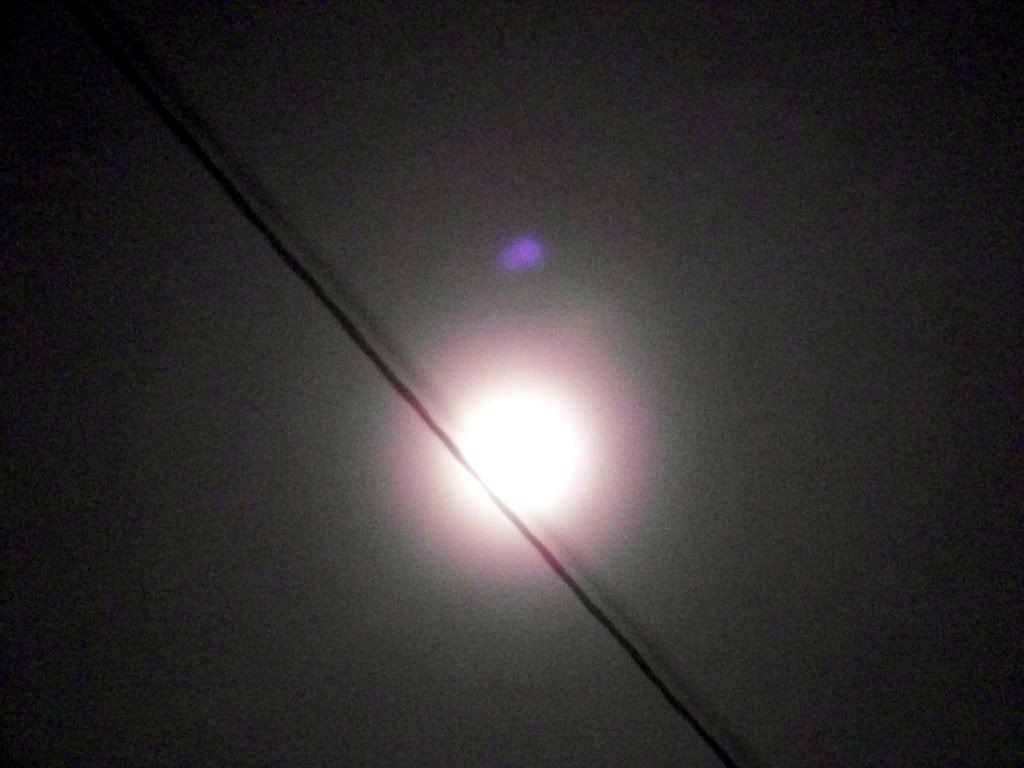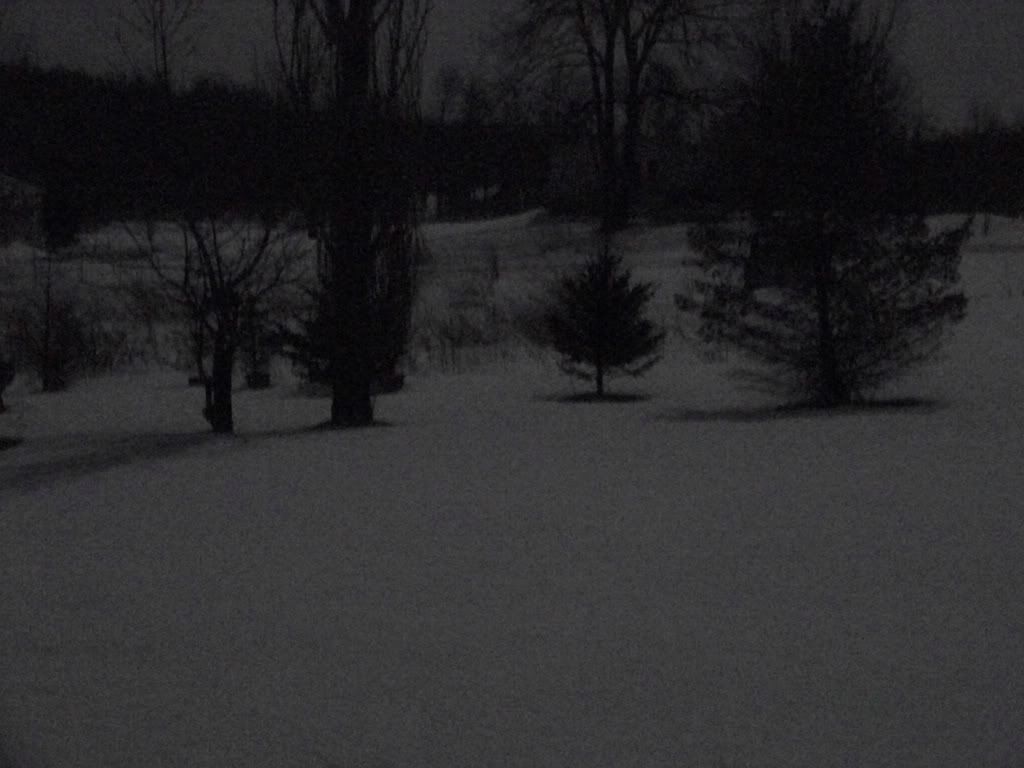 Incase you hadn't figured it out yet....we have a new camera! Now I'll have to keep my house clean so I won't be embarassed to take pictures.