My first picture with my new PINK camera lol
Michelle leaving our 2nd home...Walmart!
Then what I said wouldn't happen...happened...They used my camera while I was in BJ's buying my memory cards!
Sean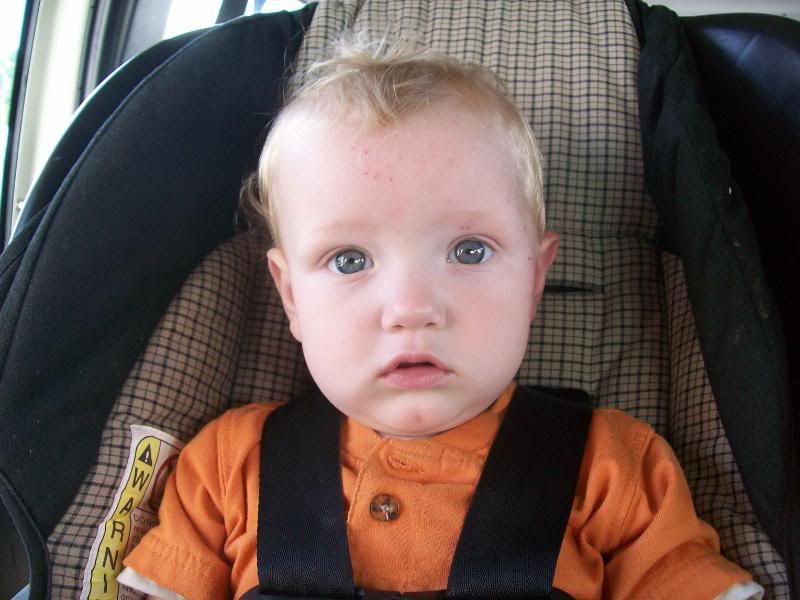 Danielle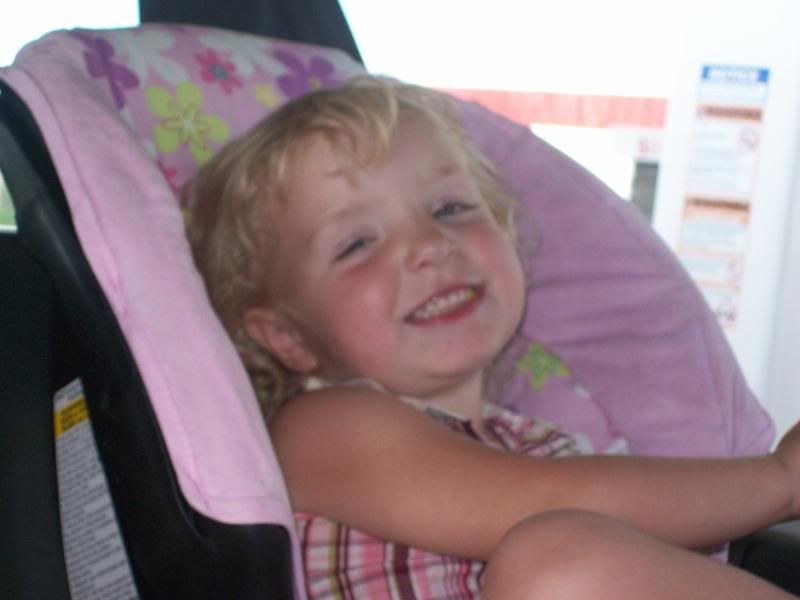 Proof it wasn't me that had control of the camera. Carrie and Danielle with me in the background pumping gas.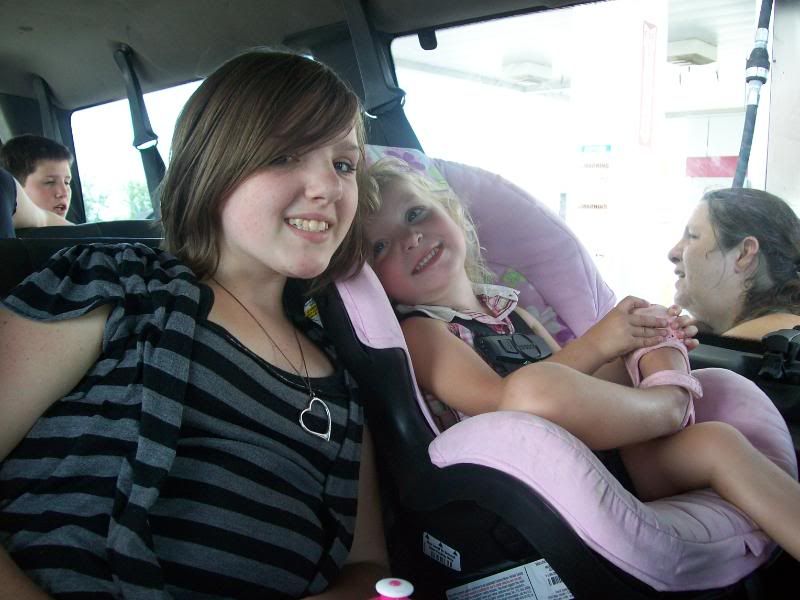 Sean again, making one of his numerous goofy faces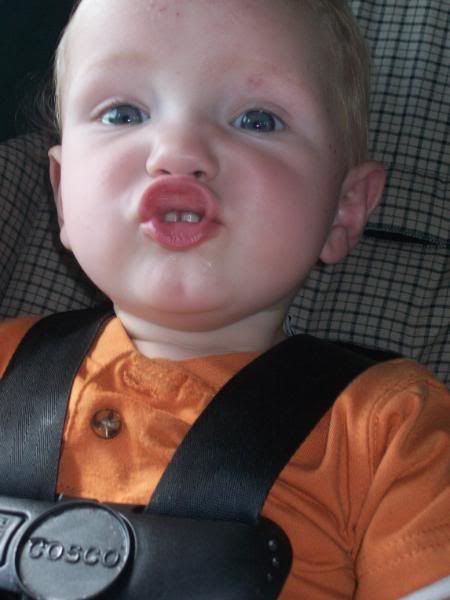 We pulled into the driveway and I got control of the camera again.
Danielle out cold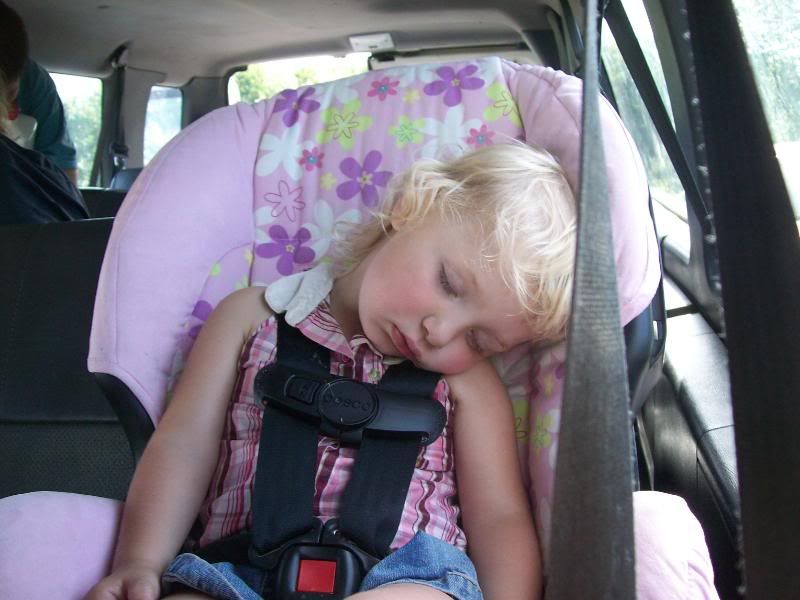 Jake unloading the van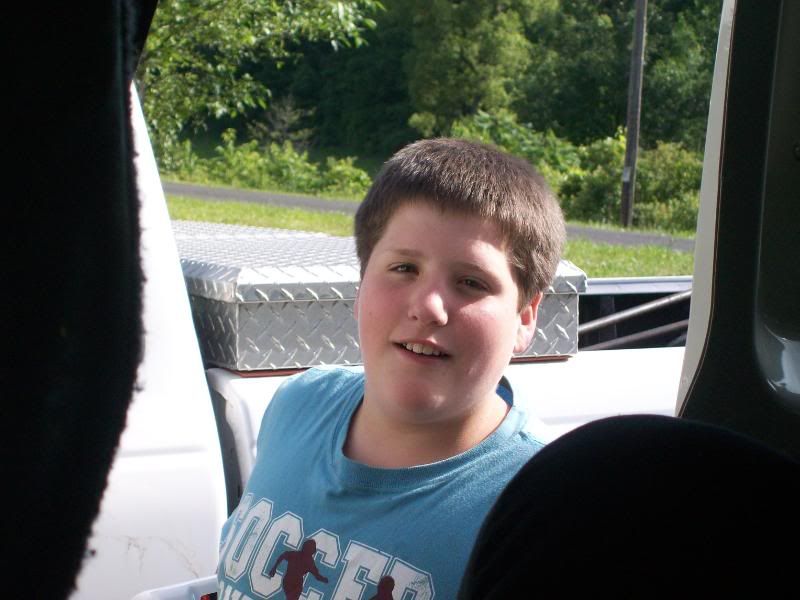 Olivia ran out to greet us (she had gone with Tom)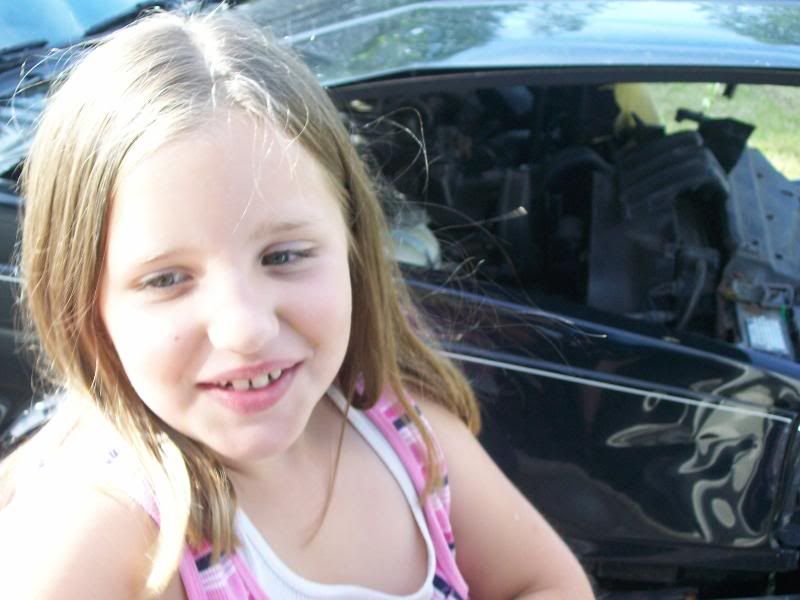 yes, that's the smashed up Volvo still in the driveway. It should be gone tomorrow...yay!
OK...I let Olivia use it...I know I'm such a pushover.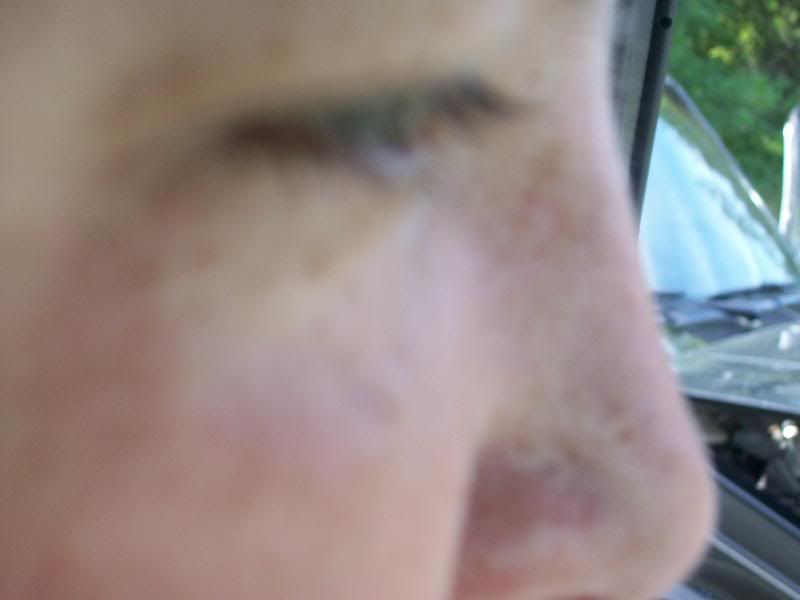 hmmm my eye looks young lol