I've been wanting to update the Meet the Kids page for a while. It's almost 2yrs old.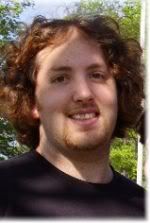 Andrew/Drew
is 22yo. He currently works temp jobs on and off. In the fall he'll be attending a community college nearby. He's engaged to his girlfriend of 5 yrs. He plays bass guitar in a band. Right now they specialize in fundraisers, grad parties and a few gigs for pay.
Drew's birth story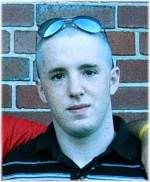 Patrick/Pat
is 20yo. He will be finishing up his schooling at our local community college this coming year. There is talk of trying out for the school's soccer team this fall if his sciatica doesn't flare up too badly. Most of his time is spent hanging out with his longtime girlfriend of 4yrs.
Pat's birth story coming in December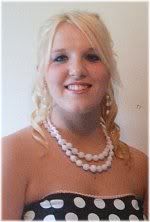 Michelle/Shelly
is 18yo. She's enrolled in the local community college for the fall after taking a year off. She's artistic and spends her freetime decorating/painting her room.
Michelle's birth story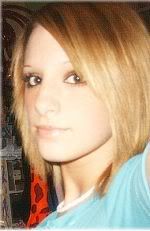 Valerie/Val
is 16yo. She will be entering 11th grade in the fall. She does great at school and boosts of never having missed a homework assignment. She is active on the school's volleyball team. She can usually be seen with her bestfriend J.
Val's birth story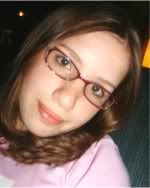 Elizabeth/Liz
is 15yo. She will be entering 10th grade in the fall. She is active in church and soccer. She's looking forward to a church trip to Norway in July.
Liz's birth story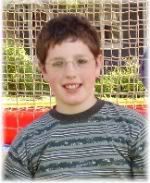 Luke
is 13yo. He will be entering 8th grade in the fall. He loves science, especially nature. He hopes to be a wildlife photographer when he grows up.
Luke's birth story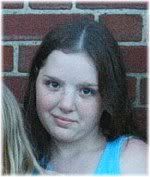 Carolyn/Carrie
is 11yo. She will be entering 6th grade in the fall. She's a tough cookie, having survived cancer and bone marrow transplant in '97 (Drew was her donor) She now lives with Type 2 diabetes and does a great job with it. She likes to spend most of her freetime playing with and carting around her baby sister Danielle.
Carrie's story
Carrie's birth story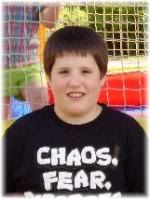 Jacob/Jake
is 9yo. He will be entering 4th grade in the fall. He's a bundle of energy that keeps everyone laughing and shaking their heads. (sometimes at the same time) He's one of my most outgoing kids.
Jake's birth story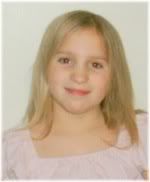 Eileen/Bean
is 7yo. She will be entering 2nd grade in the fall. She's blossomed socially and academically this year after repeating 1st grade. Her favorite thing is to play with her cousins and friends at church.
Eileen's birth story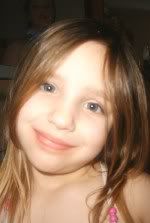 Olivia/Livvie
is 6yo. She will be entering 1st grade in the fall. She's made a lot of friends in Kindergarten but is looking forward to summer vacation. She's hoping to spend most of it in the pool.
Olivia's birth story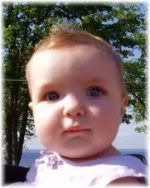 Danielle
is 9mos old. She's the happiest, smiliest baby ever (not being biased either!) She's not crawling but manages to get around the house pretty well somehow.
Danielle's birth story